I can be a life-saver! Hear more clearly and react more swiftly to what is happening around you when you cycle.

Just attach, position, secure... And ride!
About Us
An Angel on your shoulder…. No matter where you are heading, be safer with Helmet Angel.

Helmet Angel is the brainchild of David Crampton. A truck once came up behind him while he was cycling down a hill, and due to the wind noise, he didn't hear it coming. When it came past, it spooked him and caused him to fall off his bike. From that moment on, he set out to find a way of reducing wind noise for cyclists.
Wind noise can certainly be dangerous. When cycling at speed, it can be very difficult to hear traffic emerging or a friend shouting 'Stop'! And you cannot have a casual conversation with other cyclists unless you turn round to talk… which causes yet another risk.
Being buffeted by wind, rain, hail and snow in winter is also extremely cold. Cycling is uncomfortable and chilly. There has to be a better way.
Well now, there is! Helmet Angel changes everything.
The stylish shells attach simply and easily to your cycling helmet for maximum protection.
Their razor-style grip means they are fully secure once in place, no matter how arduous your journey.
The aerodynamic shape of the Helmet Angel shell helps the wind stream past at a much lower volume.
The soft-cushion foam gliders next to your ears block out the wind by moulding to the contour of your face and enable the strap to be securely fastened with sufficient flexibility of facial/jaw movement
The design will help to keep you warm no matter what speed you are travelling at and protect you from the elements.
Crucially – you can hear everything going on around you: Voices, traffic, instructions, commands.
In tests, the shells have been proven to help cyclists determine the direction of approaching traffic much more easily, particularly traffic coming up behind them.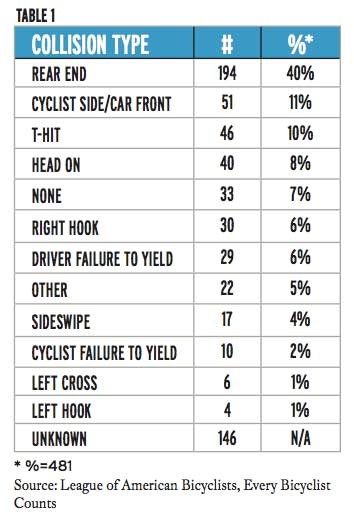 Collisions with cyclists happen far too often, but the shells work. Once you have tried them, you will never leave them off!
So to avoid accidents before they happen, and to stay in control when you cycle: Choose Helmet Angel.
Testimonial
"We used the Helmet Angel shells on the three-day 137 mile Coast-to-Coast cycle route, and they were absolutely excellent.
"The shells and their padding are so lightweight and comfortable, you very quickly forget they are there, and they are also very stable – once we'd set them in position, they didn't move at all.
"The use of the product was also really good. We found that the shells were very effective in mitigating wind noise and helping us to detect where traffic was coming from much more easily than if we hadn't been wearing them. Even cycling at 30-40mph downhill, we could all hear perfectly.
"The shells provided excellent protection from the elements, which was particularly useful in the driving rain and when we went through a hailstorm up on the moors above Allenheads. We were very grateful for the shells in protecting us from the elements and high winds, and they kept us much warmer when the air turned cold, too.
I am really pleased with the shells. They were so beneficial for hearing traffic and communicating with the other riders, I would recommend them to everyone. I will definitely be keeping them on my helmet from now on."
– Rob Gray, Team Leader, Coast-to-Coast Ride